TISIRI is always busy working towards creating new reefs, spreading marine awareness, and participating in conservation efforts. TISIRI is currently involved in the following:
Television Story Production:
We are currently in the process of producing a visually engaging story for television broadcast. The intent of the production is to showcase the unique and spectacular underwater habitats of this wildly unknown region and demonstrate the ecologic importance of their existence. The feature will showcase spectacular underwater imagery of marine life and showcase several conservation efforts underway to protect the offshore ecosystem. It is intended for the audience to be left with a feeling of bewilderment and a motivation to conserve.
Project Intro:

---
Florida Artificial Reef Projects:
Northeast Florida counties including Duval, St. Johns, and Flagler have active permitted reef areas in place ready to accept reef material. Furthermore, significant amounts of reef material has been acquired to create several reefs offshore these counties. The hold up to creating these reef destinations is the current lack of adequate funding to cover project logistics. TISIRI is eagerly looking for fiscal support to take advantage of the active permitted locations and materials in place to create several new marine habitat locations.

---
Reef Sites Revealed Project:
TISIRI is busy visiting Florida reef sites to collect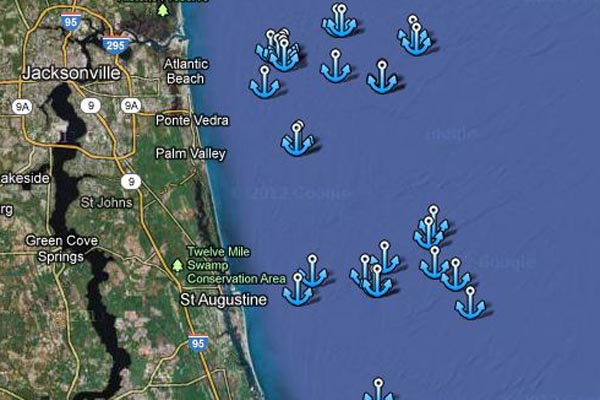 photographs and video of the reefs' structure and their inhabitants. We are also verifying GPS coordinates and depths and providing this information in a user friendly format through the TISIRI web page. Visitors simply need to click on the "Reefs" button at the top of any TISIRI page and click on the anchor symbol over the reef they would like to investigate. Learn more here
---
Offshore Aircraft Wreck Investigations: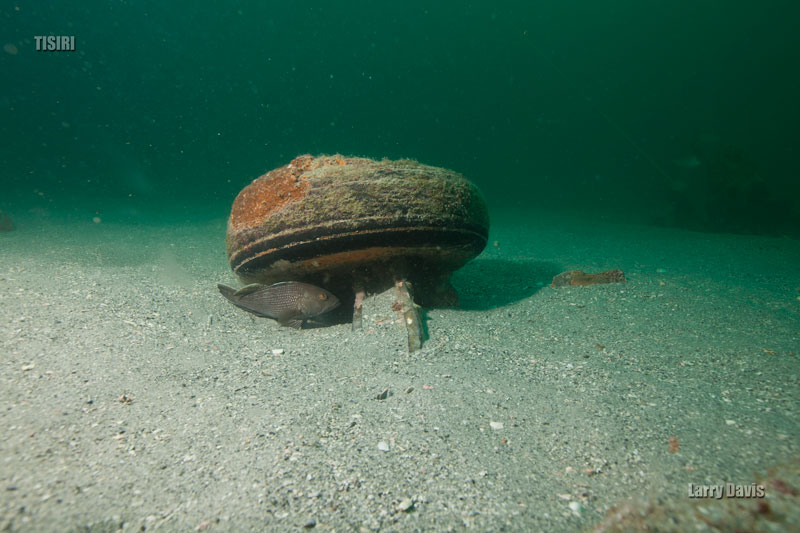 After encountering an unexplained aircraft wreck TISIRI has been made aware of several other potential unaccounted for aircraft wrecks offshore the coast of Florida. TISIRI will continue to investigate these areas in hopes to confirm the identity of the aircraft's and their passengers.
---
Large Ship Reef Projects: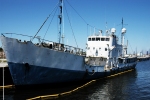 Two large ships could become reefs in the near future. These vessels will make massive reefs that will draw the attention of offshore enthusiast from around the world. TISIRI is working diligently to make these ships available for reefing but needs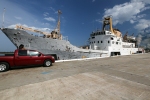 support to make these reefs a reality. TISIRI is looking for corporate sponsors to support projects of this scale. Project sponsors are given the opportunity to have the reef named after the corporation serving as an indefinite form of marketing exposure.