4-10-12
Broadcast networks WTEV and WJXT report the current condition of the S.S. Gulf America Wreck with TISIRI's Joe Kistel. The news stations reference video and pictures of the wreckage captured by Kistel only two weeks ago. TISIRI and the JRRT investigated the Gulf America Reef to observe its current condition and collect visual media of the site. See the two news stories below.
---
WTEV Action News Segment:
---
WJXT News 4 Jax Report: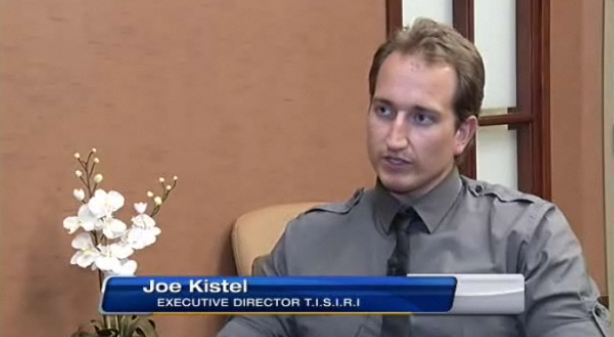 Pictures and video captured by Kistel of this wreck site can be located by clicking here.