9-29-12
CNN broadcast story of TISIRI's aircraft wreckage investigation.
TISIRI encountered wreckage several weeks ago, and after several dive surveys and some research determined the wreck as an A7 military jet that crashed in 1974. Pilot Robert Besal survived the incident and recently revisited the wreck site the TISIRI team. Watch the reunion and wreckage video by CNN below.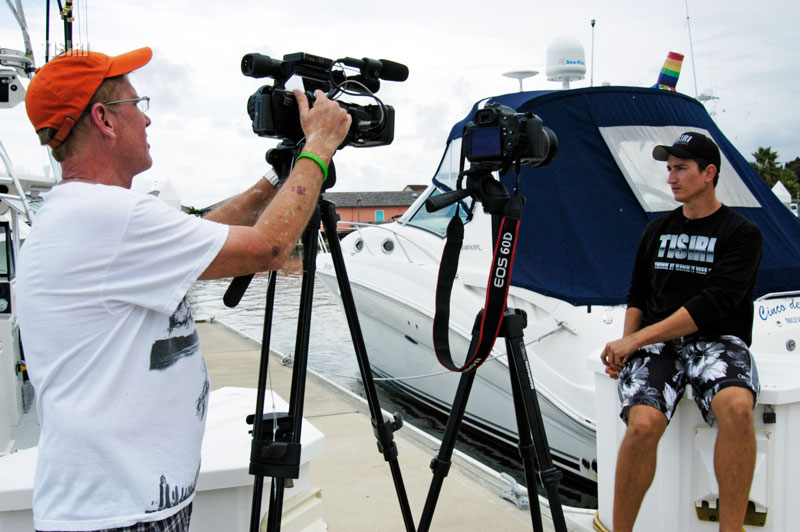 The video story above is by CNN APJ John Couwels. See the written story by Jim Barnett at the CNN news webpage by clicking on the picture to the right. The CNN webpage contains both a witten segment and the video story shown above.